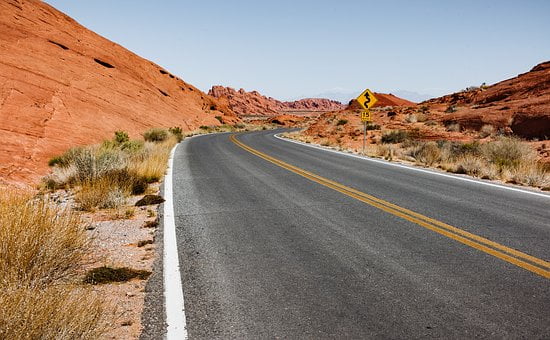 Assam Meghalaya border four lane bridge is to be constructed by National Highways & Infrastructure Development Corporation (NHIDCL).
It has floated tender for construction of four-lane bridge. The scope of work envisages design, engineering, supply and construction of four-lane bridge including approaches over River Brahmaputra between Dhubri on North Bank and Phulbari on South Bank on NH-127B (length – 20 km) in the state of Assam/Meghalaya.
The project work will be completed in a period of 93 months at a cost of Rs 3,548.5 crore.