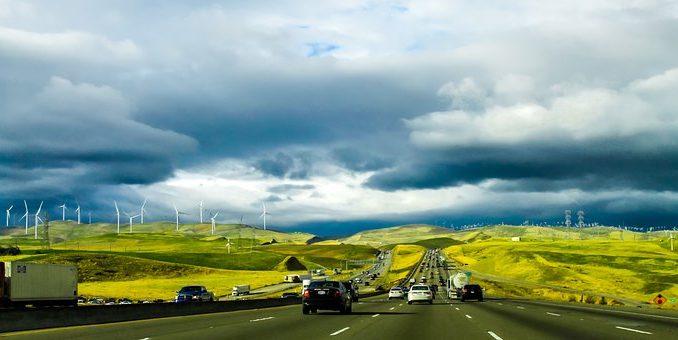 Meghalaya government has partnered with World Bank and Union government to launch Meghalaya Integrated Transport Project to provide better transport connectivity in the state.
The state government will receive a fund of US $ 120 million to improve around 300 km of strategic road segments and stand-alone bridges by using innovative, climate resilient, and nature-based solutions. It will also support innovative solutions such as precast bridges to reduce both time and cost of construction.
There is also a scheme to connect the neighborhood of Nepal, Bhutan, Bangladesh via the state to boost international trade.
The project aims to provide employment as well as build infrastructure.