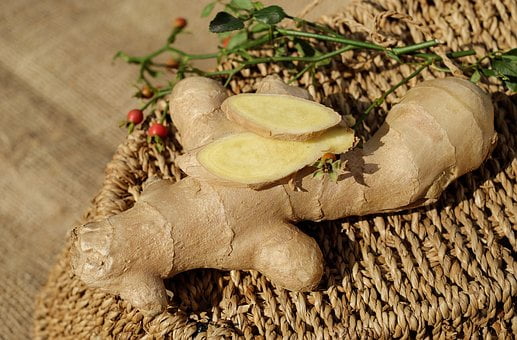 North Eastern Regional Agricultural Marketing Corporation is reviving a specialised ginger processing plant at Export Promotion Industrial Park (EPIP), Raja Bhagan, Byrnihat Hatt in Ri-Bhoui district in Meghalaya .
The new facility will help in preparing products such as waxed ginger, ginger paste, ginger powder, ginger flakes, ginger oil.
A private operator is selected on public-private partnership mode and the revival is in progress.
It may be noted that, the plant is being revived after set up in the year 2004.